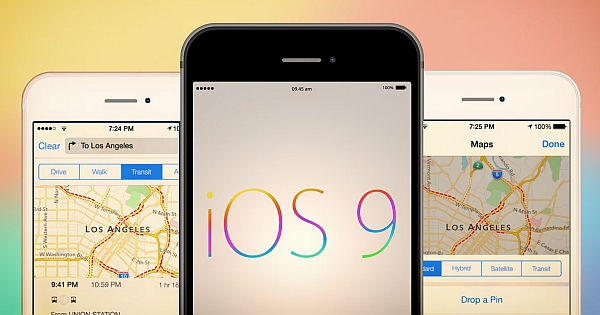 Apple Maps makes use of Assisted GPS present in iPhone 3G including iPhone models and all iPod touch models makes use of a triangulation system to establish location, instead of true GPS. Apple decided to dump Google and replace its map data and launched its own Apple Maps application, when both of them became rivals. Apple Maps and Google Maps make use of A-GPS to obtain their location data.
The Latest Features added to Apple Maps
Turn-By-Turn Directions
The style of GPS gadgets is one of the most important added extras is turn-by-turn navigation. iPhone users can now have a integrated way to get their phone to speak to them each time they need to make a turn.
Vector Tiles
With Vector tiles, Maps are drawn making use of a different kind of image, known as vectors, which allows the text on the maps to stay smooth always and also to keep everything looking good and clear when you move or scale it.
The 3D
The 3D feature changes maps from being flat images to items with depth, which you can be able to move in and out of when browsing the world, finding locations of interest and getting directions.
Flyover
Flyover is the feature that offers 3D a new meaning. Flyover lets you authentic world photos of places as if you are flying over them in an helicopter or a plane, rather than just seeing a top-down view of locations you are viewing.
However, there are also some other features that were in the earlier version of Maps that were removed for Apple Maps, such as the walking and transit directions. With all these features, you can get better information. All you need to access all these features is to tap the turned-up corner at the bottom right of the window.
Apple Maps app expected users to keep looking at the screen as it couldn't speak driving directions, despite the fact that the earlier versions of Maps allow users to get driving directions by making use of the iPhone's built-in GPS. That has changed in iOS and higher. As a matter of fact, you can now keep your eyes on the road and allow your iPhone to tell you when to turn.