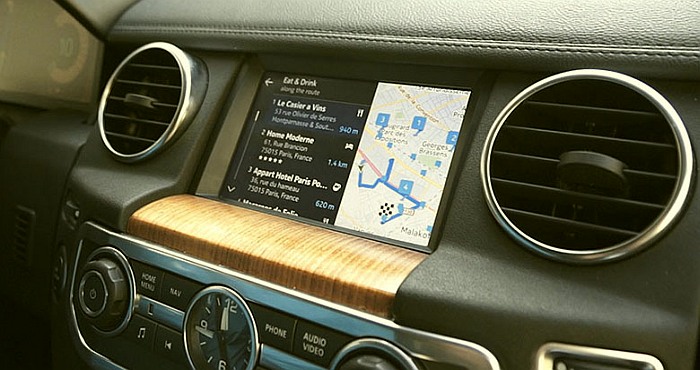 Nokia has reported that it received all the required regulatory approvals for the $3.3 billion (EUR 2.8 billion) sale of its Here mapping unit to a Germany Carmakers Consortium, Daimler AG, BMW Group, and Audi AG, and it has got expectations that it will close the deal before Friday (ahead of schedule).
The Nokia's Here mapping unit includes location services, navigation, and mapping, provides the leading automakers access to a high-end technology that could later be used for manufacturing cars that are driverless.
After announcing the plans for sales earlier on August, the Finland Company has previously said that it had the expectations of closing this deal during the first Q1 2016. Nokia was formerly the top mobile phone maker, before Android and Apple devices took the market. The Finnish corporation has of late focused on providing networks for the mobile tech. On 9th of December this year, the shareholders approved its $16.6 billion acquisition of Alcatel-Lucent. This will make Nokia a market leader in networks.
The three carmakers partners; Volkswagen's premium division Audi, BMW, and Daimler, will each share an equal stake in Here mapping unit. None of them has shown any concern of acquiring a majority interest on the same. All said in a joint statement. Nokia built its location and mapping business after a backup acquisition of an $8.1 billion US-based Navteq, back in 2008. Navteq is a maker of geographic information systems (GIS), which are used in the automotive and car industries. This was the largest deal ever for Nokia, before its planned Alcatel-Lucent merger.
Here mapping unit technology provides location and mapping intelligence for around 200 countries in over 50 languages. It is one of the main providers of location and mapping services. This company will continue to develop its position as one of the independent and strong provider of location-based and maps services.
Whereas the deal of Nokia and Consortium of Germany Automakers takes away one of the best Nokia's technology, the networking company is set to improve and introduce other services with its current merger with Alcatel-Lucent. According to rumors from the current speculations, the company might come back on the mobile manufacturing business although its CEO claimed that it will provide the designs and then license them to potential mobile handset manufacturers. In any case, the current trend of the Finnish-based company shows that it is set to reap-big starting from the fall of 2016.