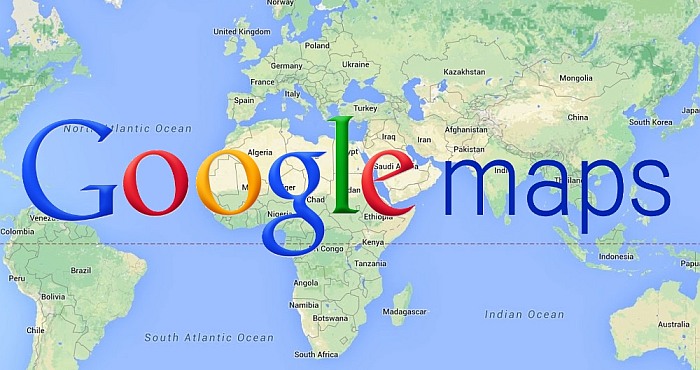 Google Maps is nothing but a Web-based service that offers comprehensive information regarding sites and geographical regions all over the world. Google Maps provides satellite and aerial views of a lot of places, in addition to usual road maps. Google Maps provides street views consisting of photographs taken from vehicles in some cities.
Google Maps can be used as a navigational tool for exhibiting the locations of your business or for letting users know where they are visiting your site from.
The Google Maps package has two most important components:
Google Map – This is the real map that can be configured to show any location in the world in a variety of map types.
Google Map Location: locations can be fashioned on the map and visitors to the website can be offered the opportunity of creating their own locations by making use of an Asset Builder.
Main Features of Google Maps
Configurable location icons
Street View
Location markers
Numerous map types and map type control
Google Earth
Scale Control
Geo-coding service
Services Offered by Google Maps
Google Maps Application Interface: This is the service that makes it possible for website administrators to incorporate Google Maps into a proprietary site like a community service page or real estate guide.
A Route Planner: The route planner gives direction for bikers, drivers and public transportation users that want to take a trip from a particular location to another.
Google Maps for Mobile: This provides a location service for the motorists who uses the GPS (Global Positioning System) location of the mobile gadget, including data from cellular and wireless networks.
Supplemental Services: These are services that give images of the Mars, moon and the heavens for leisure pursuit astronomers.
The Google Street View: This is the service that allows users to sight and plot a course through the vertical and horizontal panoramic street level images of different cities across the globe.
Google maps has more than 20 petabytes of data, which is equivalent to roughly 21 million gigabytes or about 20,500 terabytes, combining aerial, satellite and street level imagery.